I welcome you to my e book-course for salon owners, hairdressers, beautician's staff or team seeking more life balance in their life.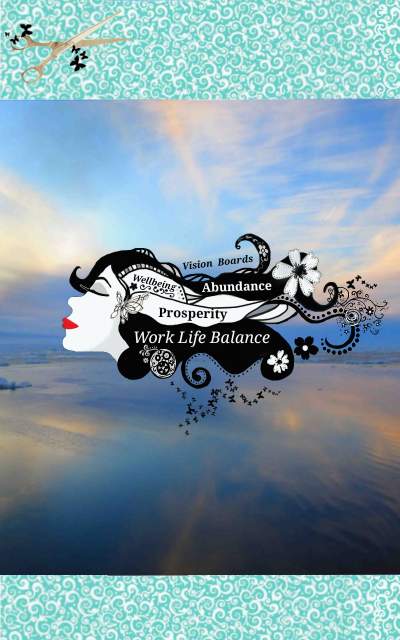 The course is developed for you to inspire your creative lifestyle and enhance your wellbeing; to help with self-care and empower your mindset for successful living in our competitive working environment.
Life work balance is sought after by most people in the hairdressing industry as we give of our time and creative skills e.g., cutting, colouring and technical work, computer sales and long hours on our feet. Hairdressing is a professional trade and creative endeavour to prevent health issues, stress and back problems.
SALON-VISIONAIRE Is a fun course with open ended questions that help develop your vision. Enjoy your journey and goals to fulfil your breakthrough to success. I look forward to reviewing the conclusion of your journey to success. I can book a further coaching session to fulfil your salon vision.